Published: 23th January 2018
The Rademade team builds the technical infrastructure for online marketplaces. Use expert ready-made Online Marketplace Software by Rademade) to join ecommerce and develop your successful multi vendor trading platform.
Best marketplace platform is the shortest way to ecommerce profit
The main trend of ecommerce extension for today and tomorrow is selling point platforms where distributors (dropshipping and wholesale), crafters or/and specialists can sell or resale physical products, digital goods, and services. Such websites for shopping now work and earn. Why do not you create a multi vendor platform for wholesalers or drop shipping merchandise under your own label?
Own marketplace will allow you to make the profit with minimal effort and time. Every time when suppliers make a deal on your website, you will receive a commission on each transaction. But for this, you need to build a truly user-friendly platform where companies or individuals can browse, search, filter, buy and sell items. Build and launch the customizable online marketplace with ready-made software from Marketplace Experts OMS.Rademade.com.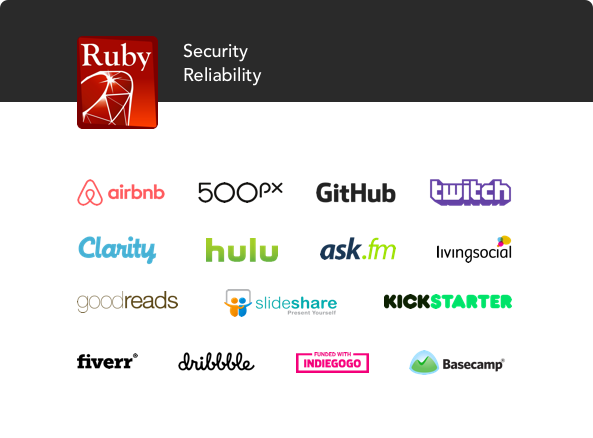 Online marketplace platform solution OMS.Rademade.com
Building and development of the quality and effective online store is not cheap and is not performed quickly. This is usually done using popular open source cms such as Wordpress, Magento or other free or paid open cart software for sites design. These solutions are good for creating lending, but they will not allow to create a truly customizable online shop where every company or individual seller has a multifunctional hosting.
We know how you can create the best market from scratch without investing in the development and search of contractors. OMS.Rademade.com is a ready-made software for the rapid construction of the online marketplace platform. We created b2b saas with an intuitive interface and rich functionality. You only need to buy, set up and run the site. After that, you can no waste time on design and development, but focus on marketing and management.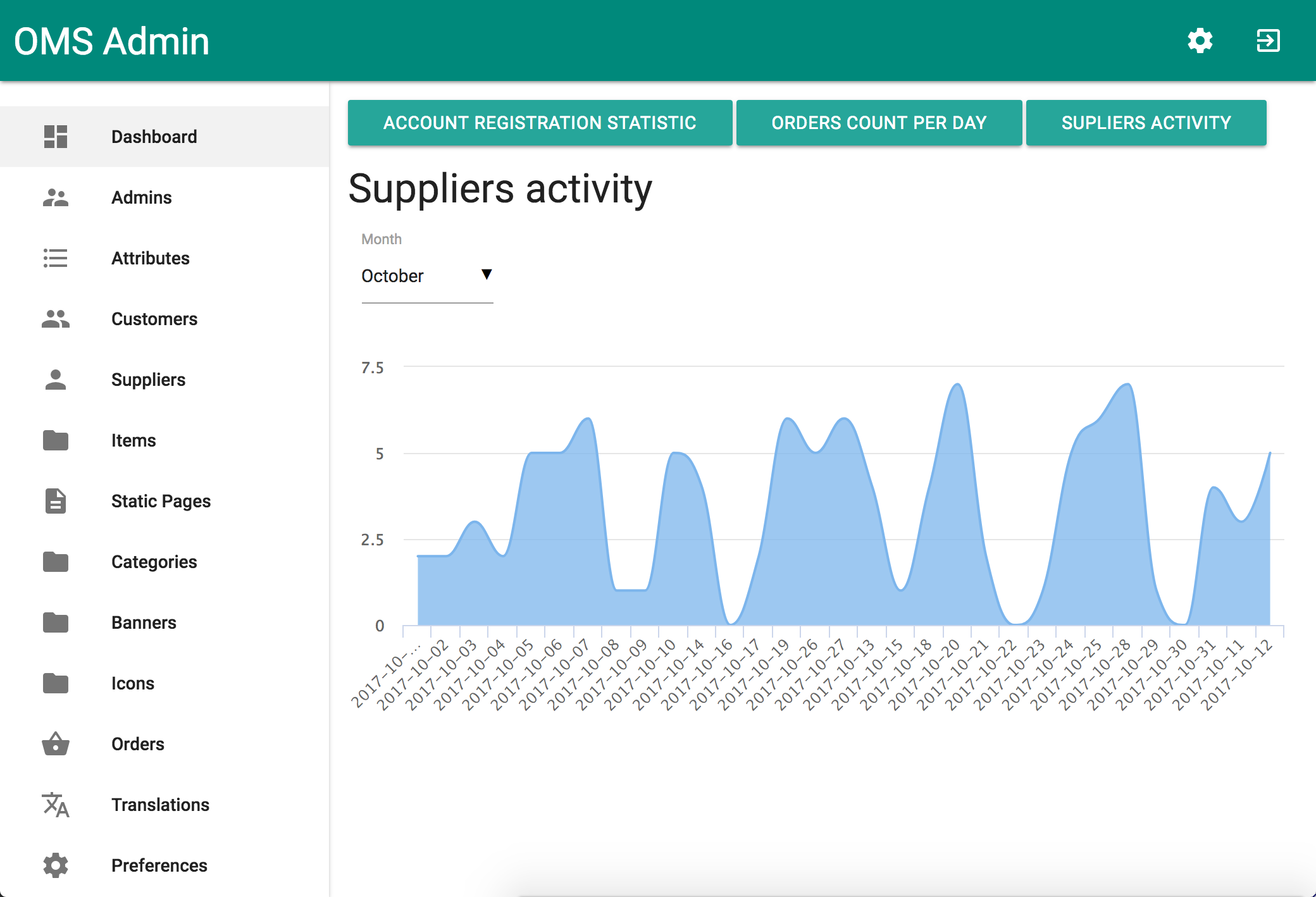 The best marketplace platform software
Your merchants want to use all the possibilities of the trading platform. We created a plugin for each function required by peer: placement, grouping by category, promotion, search by category or map, filtering, buying, selling, renting, etc. Marketplace builder from Rademade assumes to choose any module for customization:
Geolocation (detect user location, showing nearby vendors)
Chat (exchange of messages and notifications)
Calendar (select and confirm the date/time)
Business models (commission fee, subscription fee, lead fee)
Payment system (commission, subscription, lead, integration with payment processors)
Rating system (feedback and rating page for each vendor).
Check out our solutions for more details about every script and about the Online Marketplace Software by Rademade in general.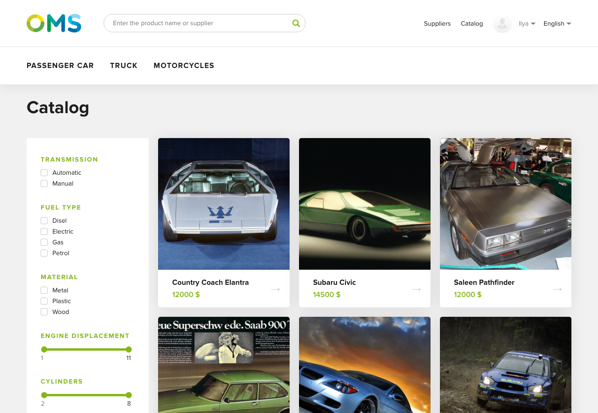 The business model of the marketplace is flexible and can be successfully used in various ecommerce niches. Multiuser platforms successfully sell clothing, accessories, gadgets, products, cosmetics, delivery services, education, cleaning, tailoring, creative work, music, applications and any other theme. Suffice it to say that most on-demand companies are commodity, service or information marketplaces. With the help of Online Marketplace Software by Rademade, you can now create your own platform, test ideas and bring your project to the top-list of marketplaces, like Amazon, Aliexpress, Uber, Airbnb, Etsy and so on.